---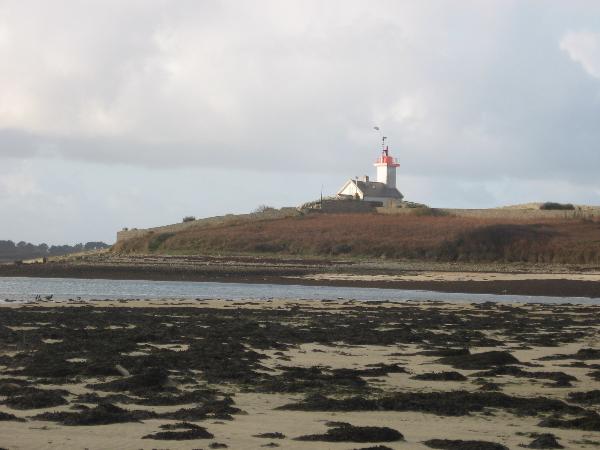 ---
FRANCAIS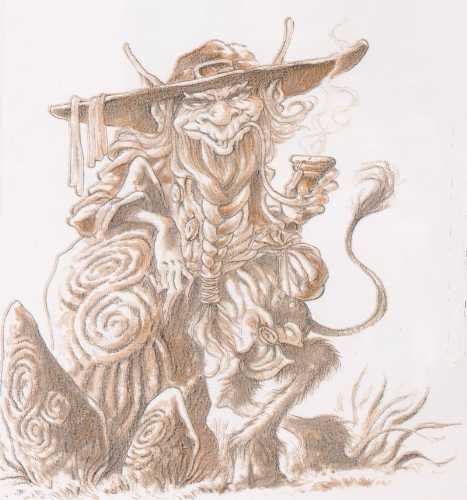 La paroisse de Plouguerneau faisait partie de l' archidiaconé de Kemenet-Ily relevant de l' évêché de Léon. Elle avait comme trève Trémenec'h. Primitivement elle englobait sa trève ainsi que la paroisse de Kernilis et la trève de celle-ci Lanarvily .

Son jumelage avec la cité allemande de Edingen-Neckarhausen (depuis le 14 juillet 1967) est jugé exemplaire et lui a valu le prix de l'Europe 1990, décerné par le Conseil de l'Europe. Plouguerneau est aussi jumelée avec la ville de Saint Germans située en Cornouailles anglaise.











Les photos ci dessous sont réactives et vous amènent d'une cache à l'autre

Les caches sont indépendantes les unes des autres.


















Une autre multiple



Tableau de conversion emprunté à Pierre






LETTRES





A





B





C





D





E





F





G





H





I





J





K





L





M





N





O





P





Q





R





S





T





U





V





W





X





Y





Z





























Valeur





1





2





3





4





5





6





7





8











1) Rendez-vous à l'indice numéro 1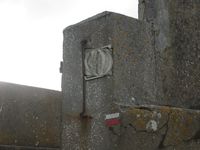 Notez le nombre
ABC
2) Rendez-vous à l'indice et regardez le bien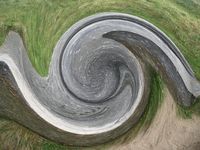 C'est un mot de quatre lettres que vous convertirez en un nombre de quatre chiffes

DEFG







Avant de Partir, consultez les horaires de marée

















Vous irez ensuite ici



N 48° 37.BED W 004° 34. ( GDF+FB)














































Bon géocaching

Additional Waypoints

SK22AX9 - Numéro de maison au bord de mer
N 48° 37.209 W 004° 33.766

SL22AX9 - Structure
N 48° 37.195 W 004° 34.141
Que représente-t-elle ?
SM22AX9 - Cache finale
N/S __ ° __ . ___ W/E ___ ° __ . ___


Additional Waypoints (2)
| | | | | | | | |
| --- | --- | --- | --- | --- | --- | --- | --- |
| Code | Name | Type | Links | Comments | Date | Coordinates | Distance |
| SK22AX9 | Numéro de maison au bord de mer | Question to Answer | Google Maps | | 27-12-2009 | N 48° 37.209 W 4° 33.766 | 0,00 kms N |
| SL22AX9 | Structure | Question to Answer | Google Maps | Que représente-t-elle ? | 27-12-2009 | N 48° 37.195 W 4° 34.141 | 0,46 kms W |
Additional Hints (There are no hints for this cache)
---
Current at 24-06-2010


07-06-2010 by Team MiTiKa
#25 during our holiday in Brittany
Today is was raining cats and dogs. The small coastal town looked very lonesome to us.
The passage through the Atlantic isn't as diffiicult as it seems... We saw a vehicle driving through the mud! A closer look revealed it was not an amphibious car.

It was a plain Peugeot compact.

If we had know before we would have made this one as a drive in.




The final-location was very impressive but the heavy wind made us return quite quickly.



Thanks for the cache,
Team MiTiKa + Samba

15-05-2010 by murmeltier
Beautiful walk through the ocean. Its always strange that this is possible. Thanks a lot for this cache.
The cache is in good condition.
In: coin from Brazil
Out: pince

28-03-2010 by aero56
Merci pour cette petite multi qui nous a fait attendre la marée basse, pour finalement découvrir la finale sous un crachin typiquement breton.
Out: puzzle
In: Jetons
TFTC

17-03-2010 by plonge29



Très bel endroit à l'abri des moldus,
mon dieu que la bretagne est belle...
nous avons un peu de temps avant que la marée remonte alors petit pique-nique sur place.
Génial, il y a le ciel, le soleil et la mer ....
nous sommes seuls au monde



un grand merci à mescouezellus, et surtout continue à nous enchanter encore et encore

l'équipe PLONGE29

in: pingouin
out : vache

24-01-2010 by naoned
Super cache ! Effectivement, c'est mieux à marée basse :-)

En se garant à Lilia, on peut tout faire à pied.
---
Nearby Caches
GC22AV9 Oeils et croix (0,61 kms E)
GC22AXN Sur la côte ( Plouguerneau ) (1,28 kms S)
GC26YW2 Landeda Sainte Marguerite ( cache 2 ) (2,77 kms SW)
GC26YVN Landeda Sainte Marguerite ( cache 3 ) (2,82 kms SW)
GC26YVA Landeda Sainte Marguerite ( cache 4 ) (2,91 kms SW)
---
Additional Hints (There are no hints for this cache)